Running From Strangers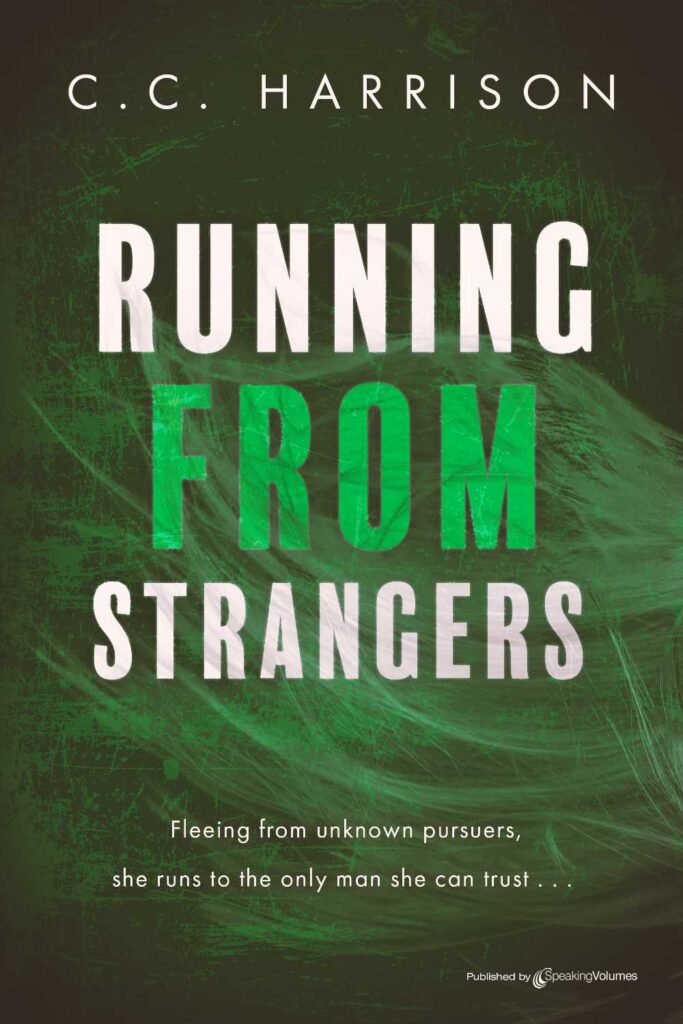 Child advocate Allie Hudson made some powerful enemies by calling for public oversight on police corruption. Soon, she's running for her life with Davy Lopez, a seven-year-old child in her care. Fleeing from unknown pursuers, she runs to Beck Williams, the only man she can trust. All she has to do is find him, and hope he'll forgive her for leaving him without a word twelve years before.
Because vengeful ex-cops aren't the only ones seeking retribution. Someone has set Davy Lopez in their sinister sights, sending Allie and Beck on a frantic race against time to save him.
Running From Strangers is a fast-paced suspenseful search for the truth that sweeps the reader across the country to a secluded wild horse refuge and a trendy resort town in the Rocky Mountains. But there is no sanctuary from evil. Against the stunning backdrop of beautiful Southwest Colorado, courageous and engaging characters bring this story of love and survival to a terrifying conclusion. With never a dull moment, the page turning twisty plot surges toward an unforgettable and unexpected climax.
National Readers Choice Award Finalist!
Golden Quill Finalist!
Aspen Gold Finalist!
What They're Saying…
"Harrison's intense novel of romantic suspense is filled with enough surprises to keep the reader entertained and guessing to the end." – Booklist
"… marvelous tale … Dynamic characters … captivating plot." – 4 STARS – RT Bookviews
"Running From Strangers has everything a romantic suspense reader could want – a fast-paced plot and a sizzling love story. Fans of Catherine Coulter and Nora Roberts will love C. C. Harrison." – Lisa Unger, NYT bestselling author of Black Out
"Allie Hudson is the most engaging kind of heroine" a woman who can't afford to make any more mistakes, yet doesn't hesitate to risk everything to save a helpless child. C. C. Harrison effectively blends suspense, romance and a memorable Western setting to
tell the story…" – Sandra Parshall, author of The Heat of the Moon and Disturbing the Dead
"If you like the suspense and characters of Sandra Brown, you're going to love C. C. Harrison. A dynamite mystery with an emotional bang." – Erin Grady, Award winning author of Whispers
"Plenty of action, multiple twists and turns . . . a good and suspenseful read that will leave readers hoping for a sequel." – crimeandsuspense.com
"Never a dull moment, the page turning twisty plot surges toward an unforgettable and unexpected climax." – Fresh Fiction